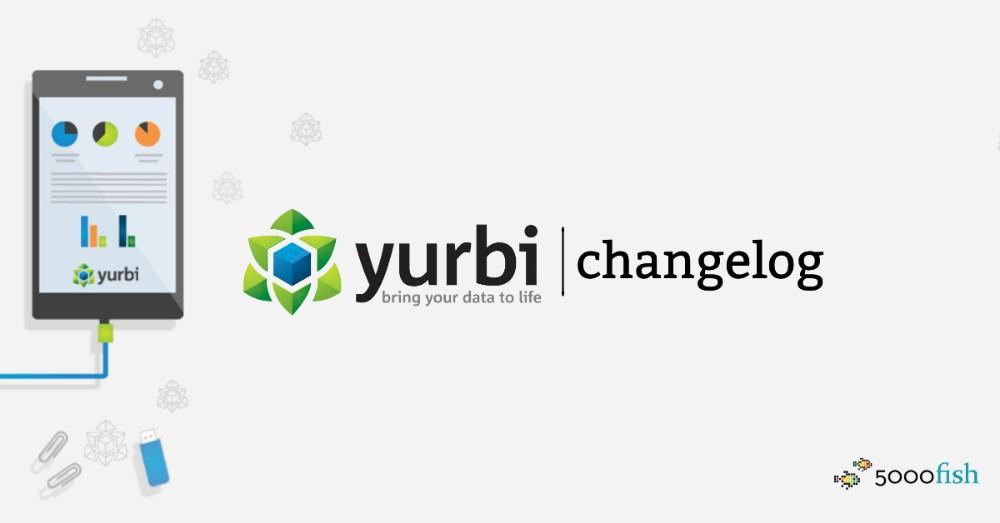 New features and fixes:
CSS/Style fixes - Builder Pivot grid/report linking wizards and architect missing scrollbars. Report linking dialogue text too light.
Export fixes - related to linked and grouped grid data.
Drill-down fixes: Advanced Pivot grid and issues fixed when switching between reports in multiple drill-down scenarios. Fixed when field may not show in builder preview header.
CA Service Desk r17 Premium App - added Incident child ticket fields to Incident report type.
CA Service Desk r17 Premium App - Incident and Problem Outage tab fields added.
CA Service Desk r17 Premium App - Change Management update to support DB changes for configuration item list
Scheduler - CSV format in some cases may not export all columns and currency fields missing currency symbol fixes.
Report prompt fix - using dpo data type would show data for two days instead of one if equals operator used.
Report execution fix - App Shield processing optimizations.
You can download the latest update of Yurbi here and follow these instructions to perform the upgrade.