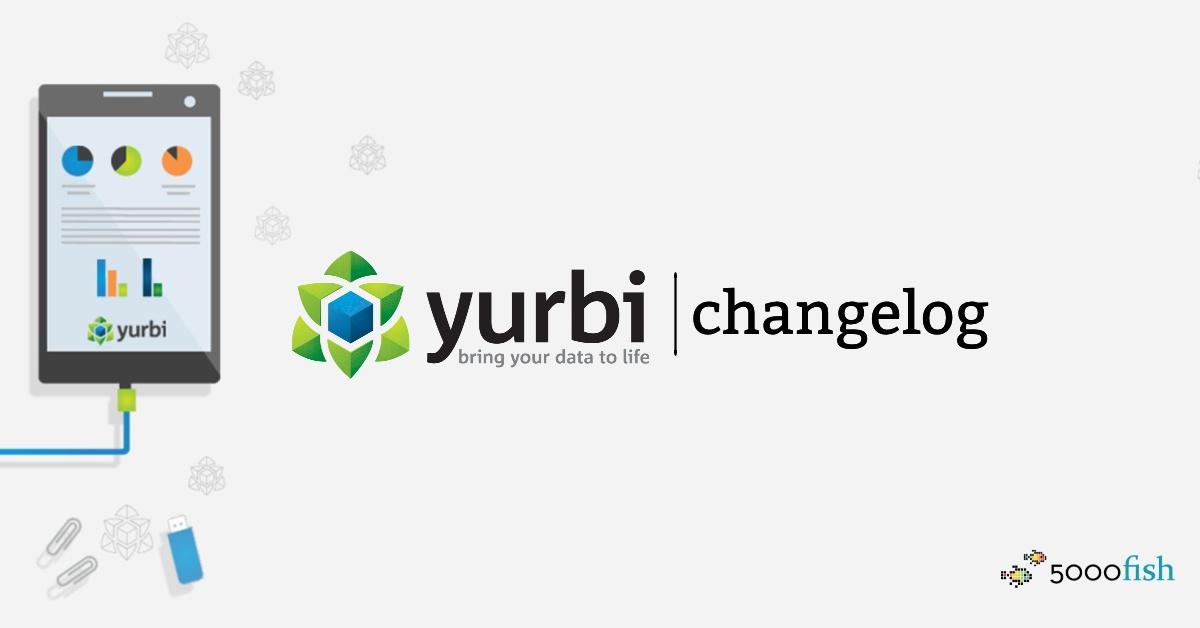 New features and fixes:
The following fixes and improvement apply to v10.2.3 Build 10.19.5.3
Scheduled report output CSV - now uses double quotes around field names to ensure any special characters in the data doesn't break the format.
Scheduler CSV - DPO - Date part only dates properly formatted as mm/dd/yyyy.
CA Service Desk r17 - Parent Problem fields additions
CA Service Desk r17 - Workflow tasks fields added to Request report type.
You can download the latest update of Yurbi here and follow these instructions to perform the upgrade.